Pamela Wilson, founder of Big Brand System joins the Dynamic Duo to talk branding for small business.
Curious what instigates the personal branding smackdown? Wondering the strange, yet important connection between these three ladies? You'll have to tune in to find out.
Visit her website at BigBrandSystem.com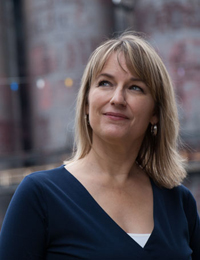 © 2013 Small Business Finance Forum LLC | All rights reserved.


Podcast: Play in new window | Download