In this inspiring and heartfelt interview Elle Robert's shares her secret to making The Artful Business Conference a success.
Despite the many obstacles and difficulties she faced when trying to take this dream from idea to reality, Elle didn't give up. Her story is one of following your dream, building a business and being a good parent (and how they all fit together!)
Find Elle around the internet at
Studio Exsto
The Artful Business Conference
*Bespoke* Magazine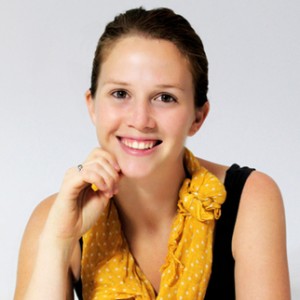 © 2013 Small Business Finance Forum LLC | All rights reserved.


Podcast: Play in new window | Download