Ken Mueller of Inkling media gives us must have information about marketing for small businesses, how to set up a social media campaign the RIGHT way and his views on personal branding.
Learn more about Ken on his website Inkling Media.
Get the latest from the bat cave. Join the Biz Brigade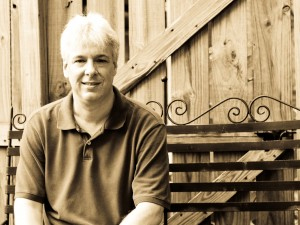 © 2013 Small Business Finance Forum LLC | All rights reserved.


Podcast: Play in new window | Download