As BIG time animal lovers, both of your call a biz hero hosts were excited to interview Laura Bennett, CEO and co-founder of Embrace Pet Insurance.

Laura shares some priceless info about the power of words, building a community and how to rise above being in an industry that has such a negative rap.
Visit Embrace Pet Insurance.
Get the latest from the bat cave. Join the Biz Brigade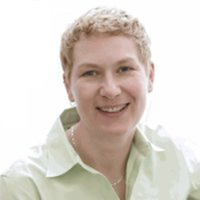 © 2013 Small Business Finance Forum LLC | All rights reserved.


Podcast: Play in new window | Download