Pack your bags and join The Suitcase Entrepreneur.
Do you dream of traveling to exotic locations? Wish your business was as mobile as you are? Meet Natalie Sisson, The Suitcase Entrepreneur. She lives the dream and joins us to share her story.
Learn more about WE Mastermind, Natalie's joint venture with Natalie MacNeil.
Get the latest from our top secret laboratory. Join the Biz Brigade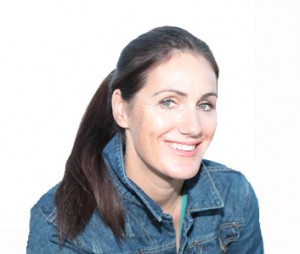 © 2013 Small Business Finance Forum LLC | All rights reserved.


Podcast: Play in new window | Download