Do you feel like you NEVER have enough time to get everything done?
Can't reach your business goals because you are constantly trying to keep up with the 'emergencies' of each day?
Meet Janel Anderson – your solution to this business Kryptonite.
Visit Janel's website at Working-Conversations.com.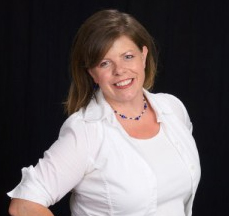 Get the latest from our top secret laboratory. Join the Biz Brigade

© 2013 Small Business Finance Forum LLC | All rights reserved.


Podcast: Play in new window | Download