Did you ever want to ask a superhero your most pressing question?
Well a few lucky peeps in our chat room got to 'pick a superhero's brain' in this fun Q and A show with co-hosts Nicole and Laura.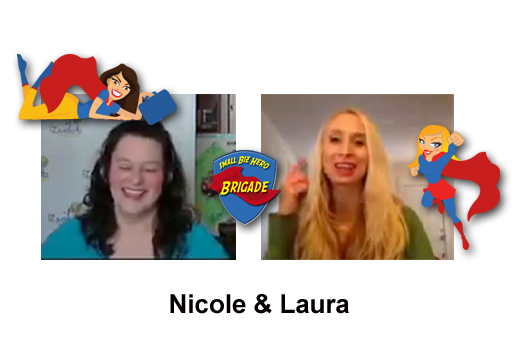 © 2013 Small Business Finance Forum LLC | All rights reserved.


Podcast: Play in new window | Download