Helping Small Biz Owners Defeat the Forces of Evil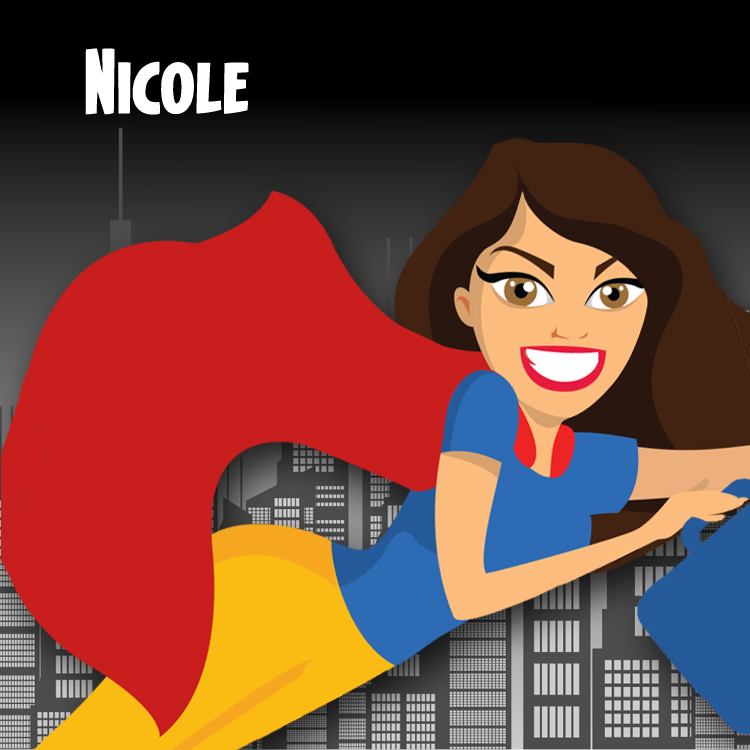 Small business experts Nicole Fende and Laura Petrolino team up in this weekly online talk show to provide entrepreneurs, start-ups, and small business owners the information they need to be successful.
This isn't your everyday, ho hum, business show….these caped crusaders dish up tips, facts, advice and fun with special guests and live Q&A delivered in their unique, unpredictable, and always entertaining style.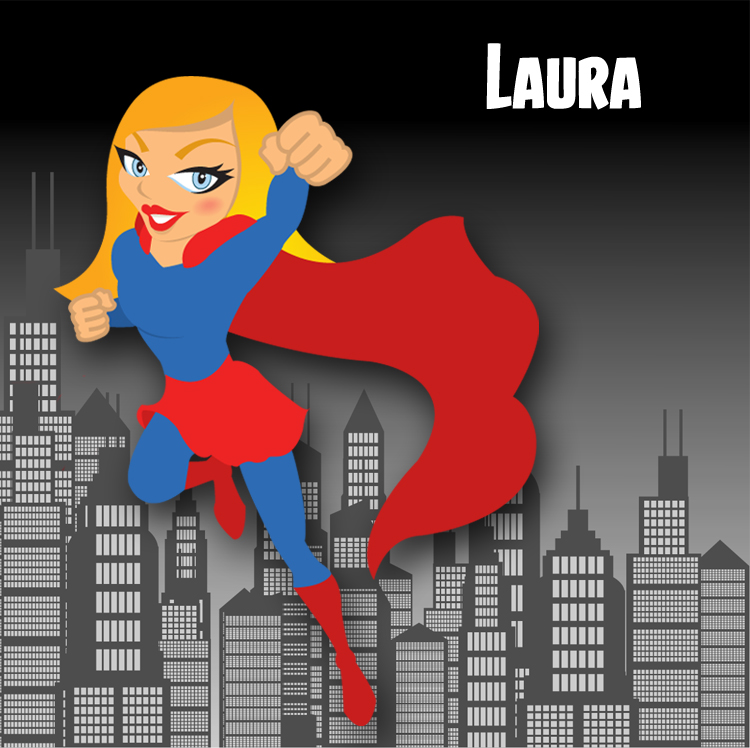 Watch The Most Popular Kryptonite Busting Episodes
What other show lets you chat live with the guests and the hosts?
A board game to help you get from zero to hero when it comes to vetting, refining and launching your business ideas. In less than 30 minutes you can objectively review your business idea to determine if it's golden or rotten.  Click here to learn more.