Are you looking for more social engagement and real comments on your blog?
Think you can't create a disruptive technology from home, as the "little guy"? Do you believe serious health challenges hold you back from entrepreneurial success? Think again!
Meet Andy Bailey – creator of CommentLuv.
Visit Andy's website at CommentLuv.com.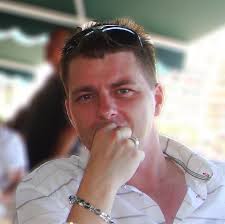 Get the latest from our top secret laboratory. Join the Biz Brigade

© 2014 Small Business Finance Forum LLC | All rights reserved.


Podcast: Play in new window | Download