Customer service can make or break a business.  Do you know how your small business stacks up?
Annie Sisk joins the dynamic duo to discuss the good, the bad, and the really, really ugly in customer service.
Visit Annie online at PajamaProductivity.com and AnnieSisk.com.
Get the latest from our top secret laboratory. Join the Biz Brigade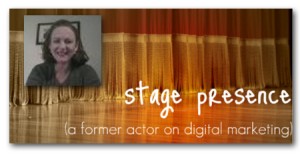 © 2014 Small Business Finance Forum LLC | All rights reserved.
Podcast: Play in new window | Download